The future of face-swapping! The REAL deepfakes speaks! Artist Lynn Hershman Leeson tells us how technology has transformed the way she plays with fact and fiction. Dipayan Ghosh warns us about AI powered ad-targeting. Criminal's Phoebe and Lauren drop knowledge on the untrue in true crime. Plus your host meets STORMY DANIELS!
Personally connecting the dots. All of them.
Theory of Everything plunges listeners into a whirl of art, journalism, fiction, interviews, and exploding pipe dreams. Host Benjamen Walker connects the dots in a world of information overload, featuring conversations with philosophers, friends, and the occasional too-good-to-be-real guest.
If you're new to Theory Of Everything try starting with one of these multi-episode series!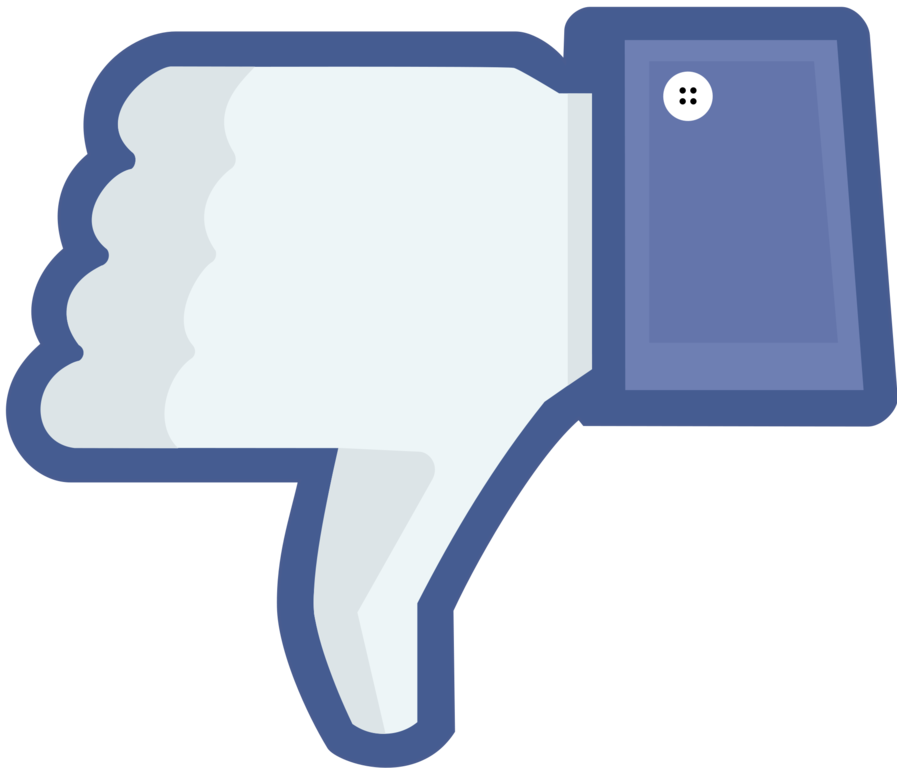 In 2014, your host tried to form a social network for people who do not like social networks.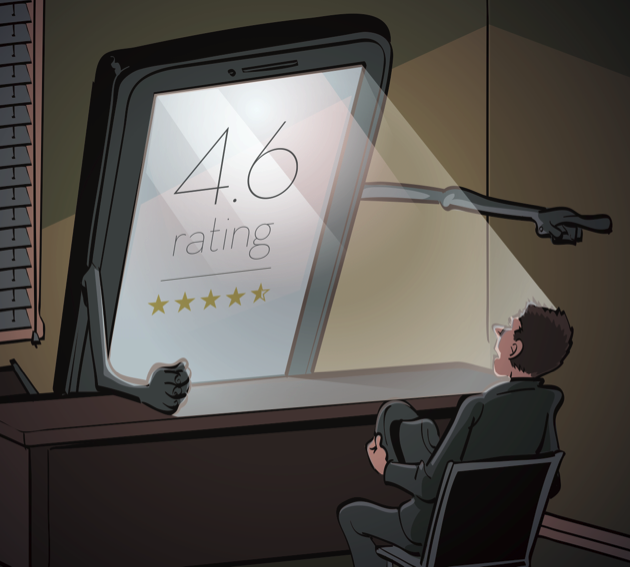 In the sharing economy, no one can hear you work. In 2015, your host decided to partner with an official ToE instapoder who drove, shopped, delivered, and manserved.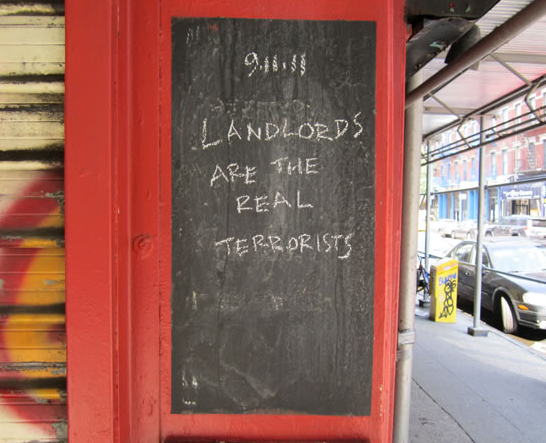 The play Rent closed in NY the same year AirBnB came: 2008. Your host confronts the commodification of every square inch of the city.
SUBSCRIBE TO THEORY OF EVERYTHING